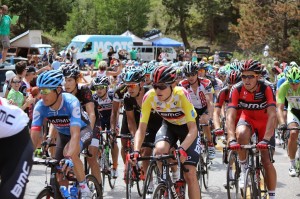 As a triathlete, joining a group ride from time to time can have some great training benefits. But, joining a larger group for the first time or a group you don't know can be a bit scary. I came across an informative article today by Katya Meyers, professional triathlete and coach. She points out 5 things that are just good common sense not only for triathletes joining a group, but anyone riding in the group to help keep things safe while getting a good workout.
Check out this link when you have a minute
benefits-of-group-rides-for-triathletes
In the meantime, keep having fun with your training, sticking to any resolutions for 2014 and as always, make it a great week.
Coach Eric