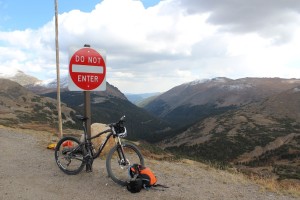 We now have more daylight hours than darkness and with the extra hour of light after the normal workday, more and more people are out on their bikes. Now would be a great time to take care of your annual maintenance on your bike(s) so you can enjoy the increased riding time and be safe on the roads knowing your bike is in good working order. Here are a few links that may be helpful as you prepare for a great spring/summer of riding.
Bike Maintenance specific to Road/TT Bikes
Bike Maintenance specific for MTB
Keep the rubber side down and have a great week!
Coach Eric