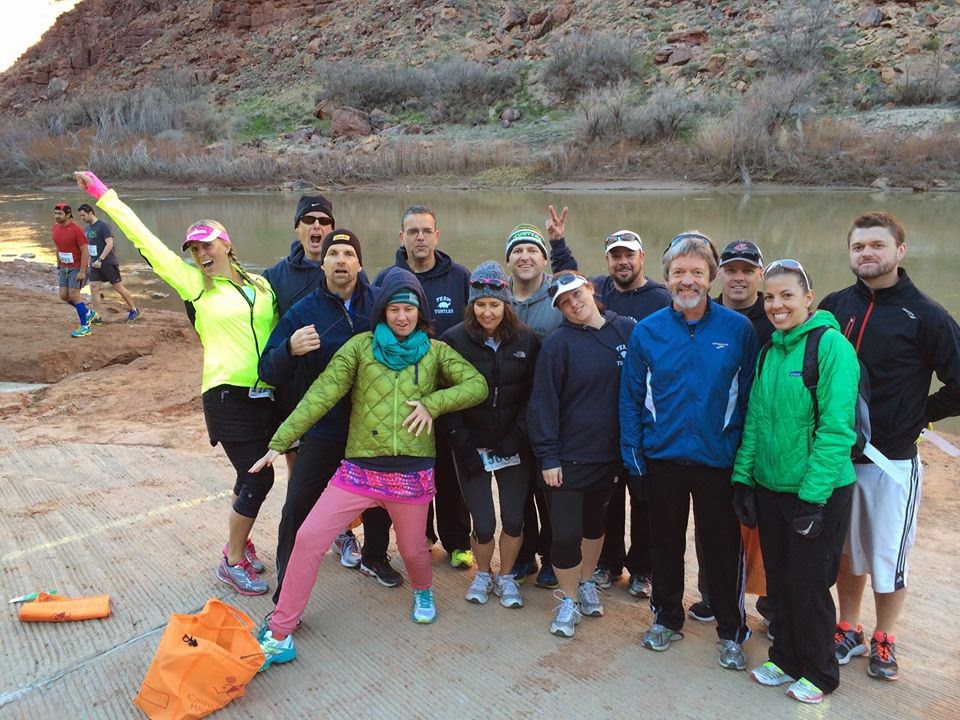 Canyonlands 1/2 Marathon Crew pre-race. Moab, UT
Training and racing with a group from time to time is is a great way to mix things up. Last weekend, a group I coach and run with headed for Moab, UT for the Moab 1/2 Marathon. The trip reminded me once again how much fun can be had when you get a group of people together for some exercise.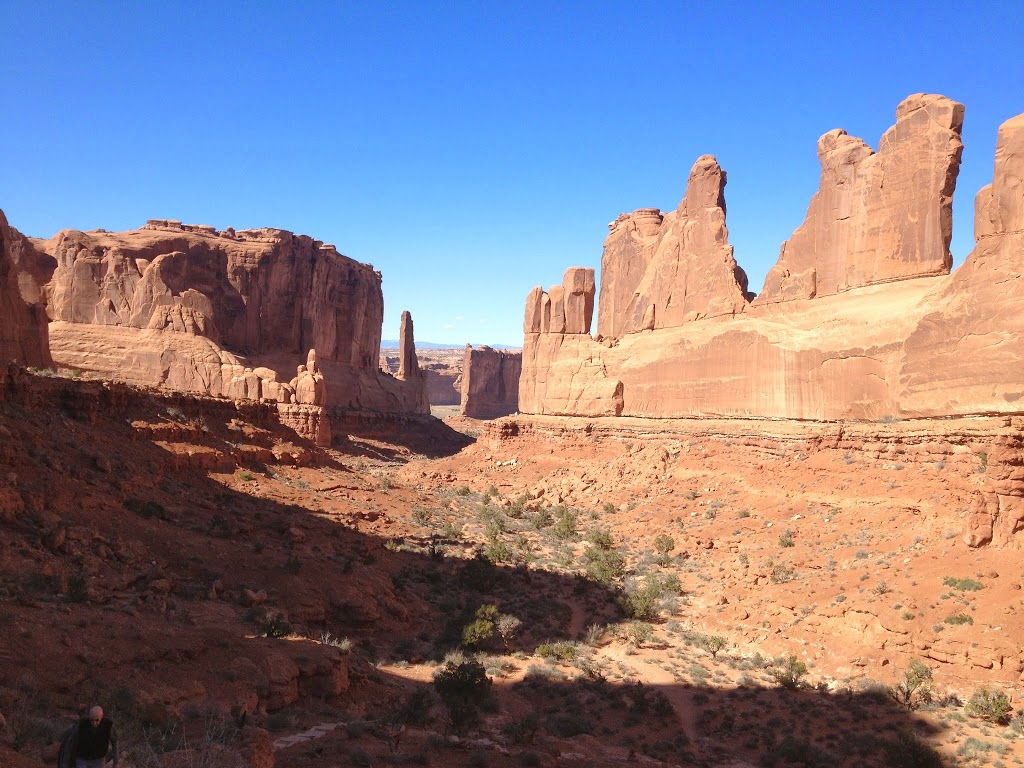 Post race hike Arches National Park Moab, UT
Incase you have never had the opportunity to workout with a group, here are a just a few benefits of group training:
Training partners
Someone to push you and go into the hurt locker with
Someone to just cruise when you need it
Socializing during workout
Coaching
Someone to draft in the pool, lake or ocean
Accountability knowing you are meeting a friend for a workout
Potential cool photo opportunities
Someone to draft on the bike when you're dragging ass or rotate through on a paceline
Post work social activities... need I say more
Carpooling to workout and/or race which leads too...'
Roadtrips!
Therapy... usually cheaper than retail therapy
Laughter, think about it, when is the last group workout you did and there was no laughing?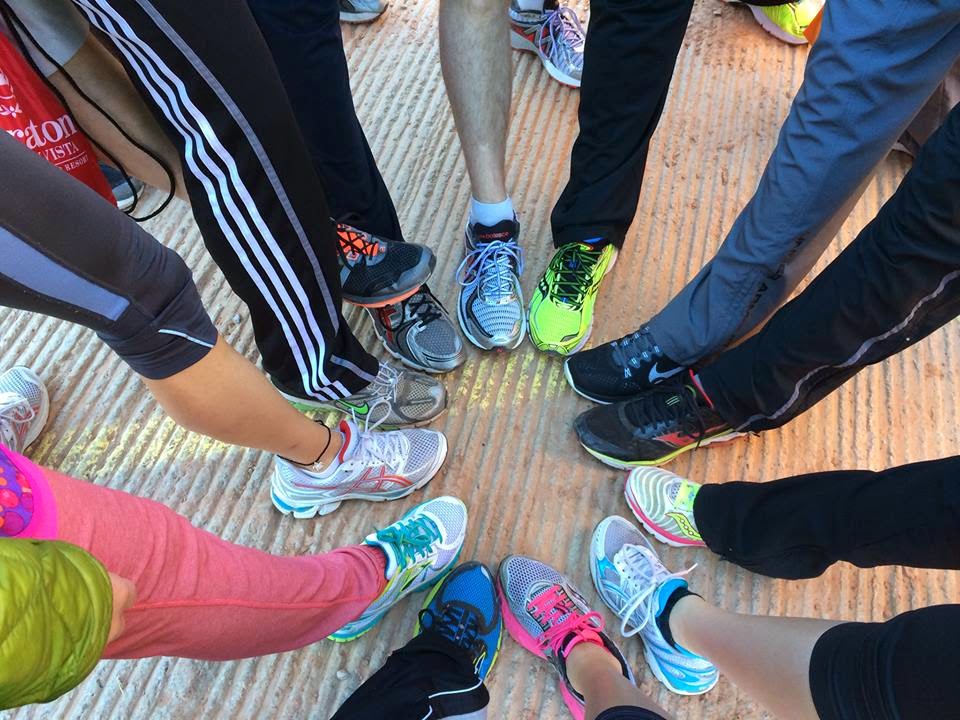 As you plan out your training in the coming days and weeks, think about ways that you may be able to add a group workout into your schedule.
Lace um up and have a great week,
Coach Eric